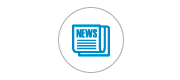 Focus & Highlight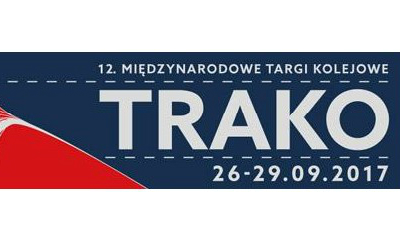 Events 19.05.2017 00:00:00
Visit Advantech booth on TRAKO 2017 International Railway Fair organized in Gdansk, Poland with the Honorary Auspices of Poland's Ministery of Infrastructure and Construction. TRAKO is the largest and...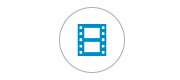 Video
Video 11.21.2014
Advantech's Industrial Transportation System is the perfect fit for Auto Fare Collection(AFC) System, Passenger Information System(PIS), and Traffic Management. Advantech provides a long-term cooperat...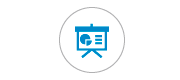 Case Study
Case Studies 12.17.2014
Advantech's ITA-1710 has played a fundamental role among ITA series in metropolitan automated fare collection systems (AFC) in China, Europe, and other regions. This quarter, we are honored to witness...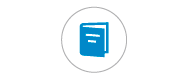 Brochure
eCatelog 1.1.2015
Advantech Intelligent Transportation System Solutions are rugged design with industry-proven success. The content convers automatic fare collection, station management, wayside control, rolling stock,...